MANCHIKANTI LAXMAMMA PRE-PRIMARY SCHOOL
Manchikanti Laxmamma Pre-Primary School was established in Bodangiparthy to honor the mother of Dr. Laxmaiah Manchikanti.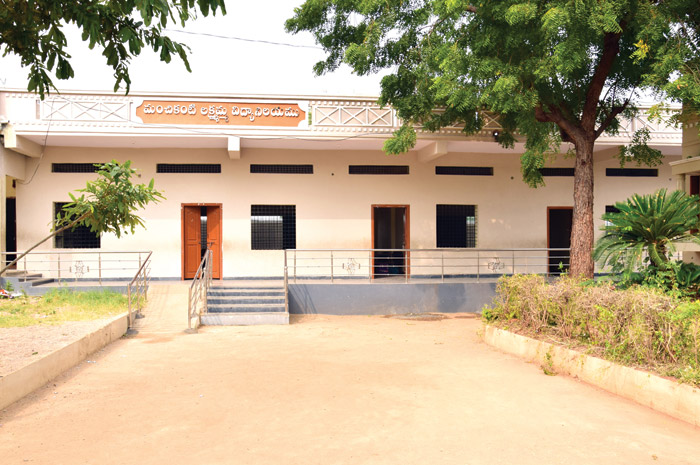 Laxmamma had a heart for all peoples in the Bodangiparthy village, especially young children. Research shows children do better in schooland life if they get an early start in school.

The Manchikanti Laxmamma Pre-Primary School is giving the youngest citizens of Bodangiparthy a jump start on their educations. During the 2022-2023 school year, it had an enrollment of 50 students and employed 2 teaching staff.