THE LEGACY OF MANCHIKANTI CHANDRAKALA
Manchikanti Chandrakala is the daughter of Pampati Pedda Hanumanthu and Manikyamma. She married Dr. Laxmaiah Manchikanti June 4, 1975. They have three children: Anupama M.Gomez, Ph.D., Sunil Manchikanti, and Kavita Manchikanti, M.D.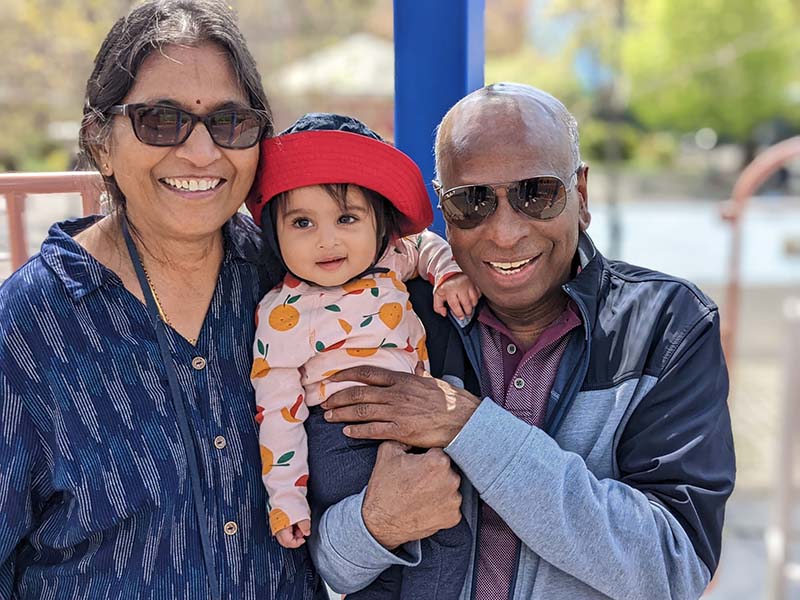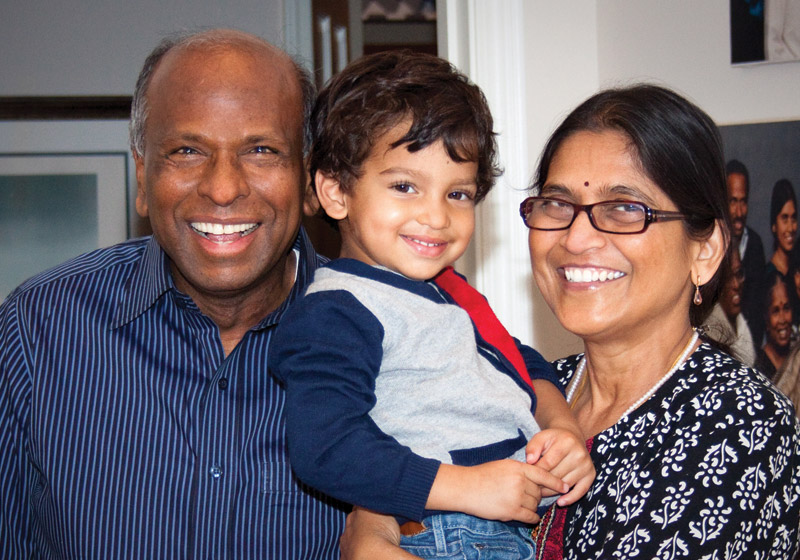 She is blessed by the successes of her children. Anupama is assistant professor at the School of Social Welfare and director of the Sexual Health and Reproductive Equity (SHARE) Program at the University of California Berkeley.

Dr. Kavita Manchikanti also works in health care, helping patients through the family's medical practice. Sunil works in the arts industry as a graphic artist. Chandrakala is a philanthropist known across the globe for her beneficence, having generously donated to numerous causes close to her heart, especially those related to education. She along with Dr.Laxmaiah Manchikanti established the Manchikanti Educational Charitable Trust (MECT) in Bodangparthy.

MECT was a challenging undertaking for the Manchikantis but, since its establishment, the charity has helped provide easy access to education for kids of all ages since the early 2000s.