THE LEGACY OF MANCHIKANTI LAXMAMMA
Manchikanti Laxmamma, wife of Manchikanti Yadagiry and mother of Manchikanti Laxmaiah, was also the mother of seven other children.She was born in 1927 in the small town of Namapuram in the Nalgonda district. Her parents were farmers.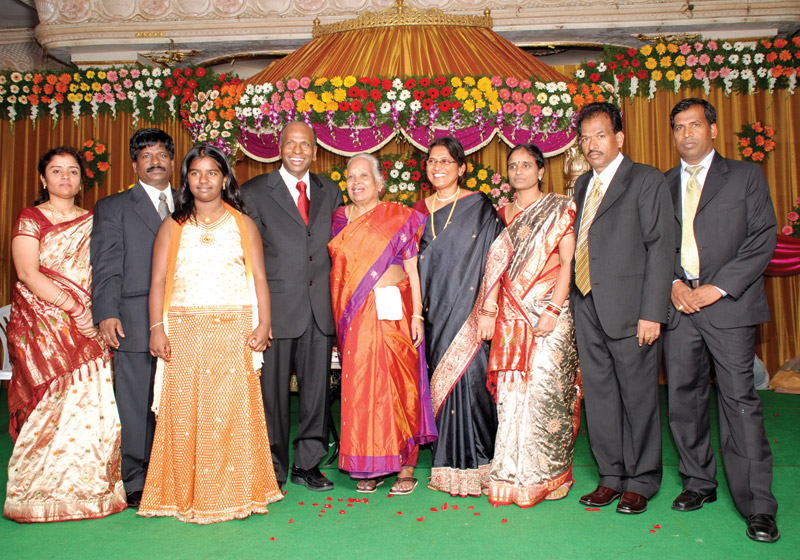 Manchikanti Laxmamma's parents were Ramaiah and Lachmamma Surisetty. Her mother died soon after their marriage. Laxmamma had a particular fondness for the village and the people who lived there. She raised four boys and four girls, with Laxmaiah being the oldest. She and her husband lived in Bodangparthy most of their lives.

Her dream was to build a temple accessible to all. Manchikanti Laxmamma's legacy carries on through her many grandchildren and great-grandchildren. While there are several facilities named after her in Bodangparthy, the temple is the one of which she was most proud. She passed away September 19, 2016.